Gesmay's Zorro Of Freedom
Turk waiting for the next ring at Hässleholm with Kenneth Malmström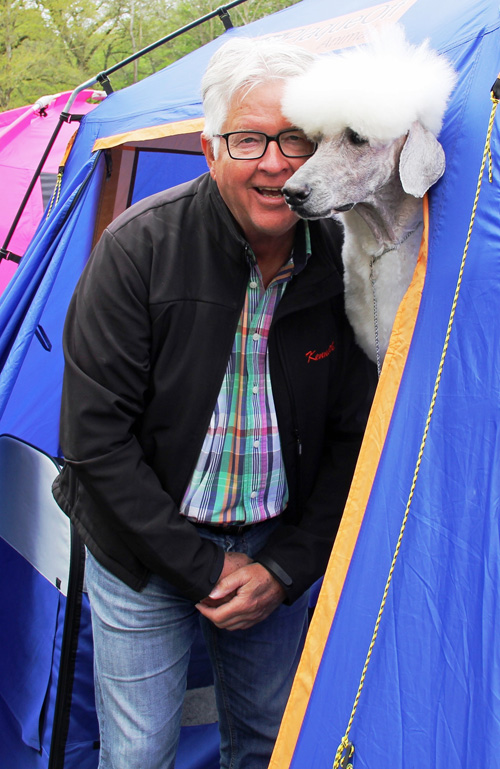 Turk waiting for the next ring at Strömsnäsbruk March 2014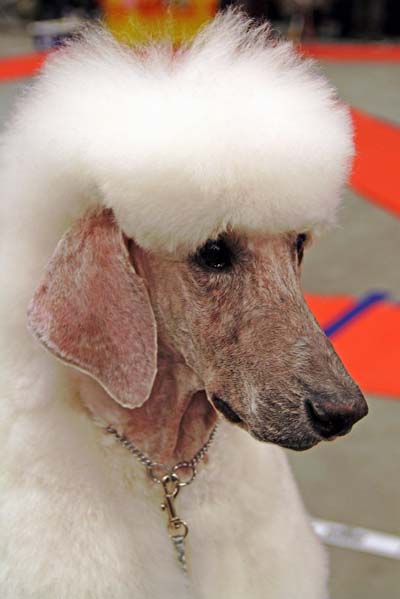 Turk waiting for the next ring at Hässleholm October 2013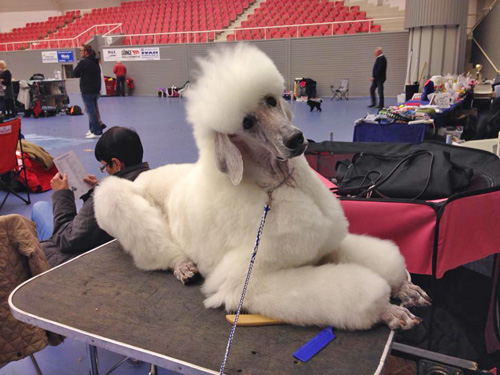 Turk enjoying a walk with Emma in the autumn of 2011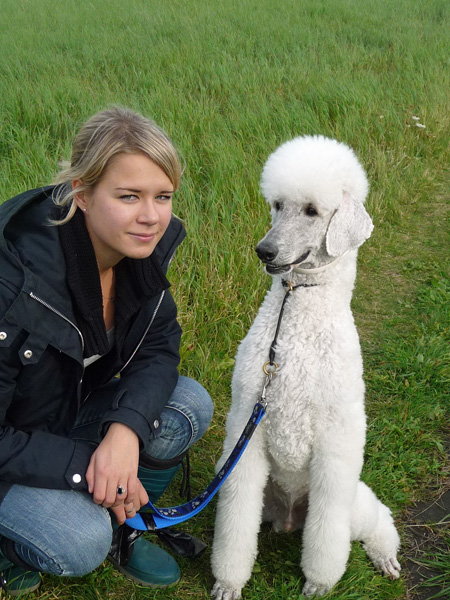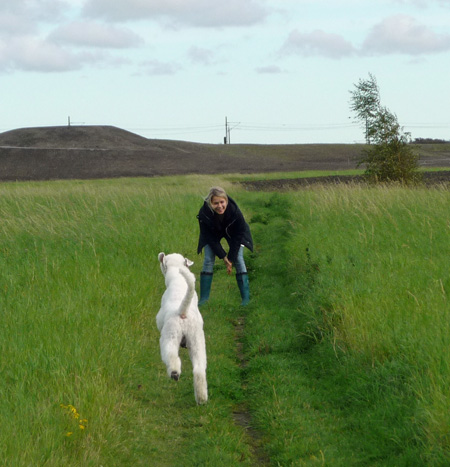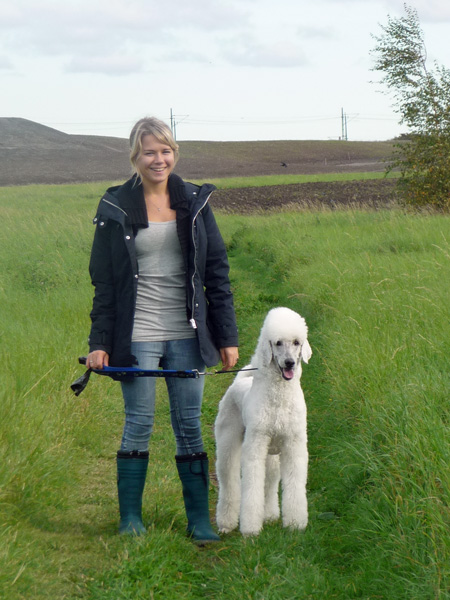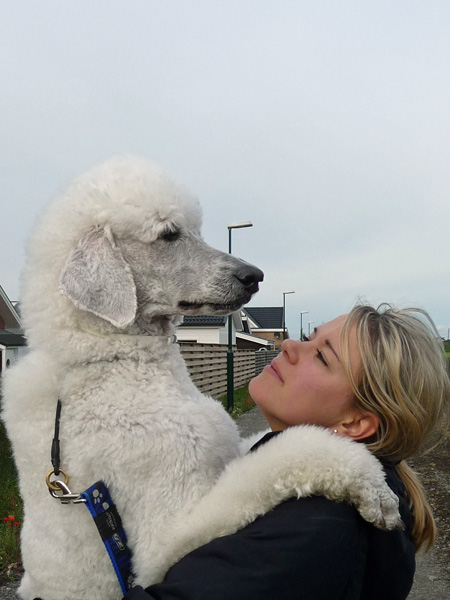 Turk's new haircut January 25th 2011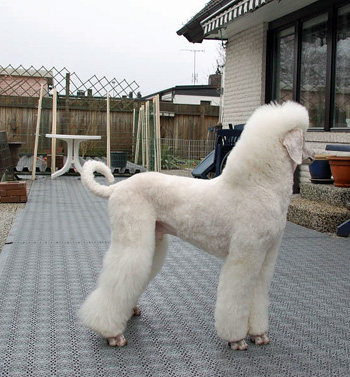 I do not pose!!!!!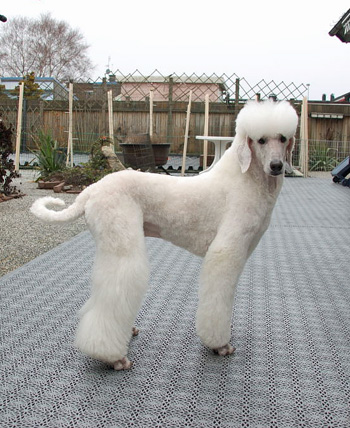 OK I will look at you!!!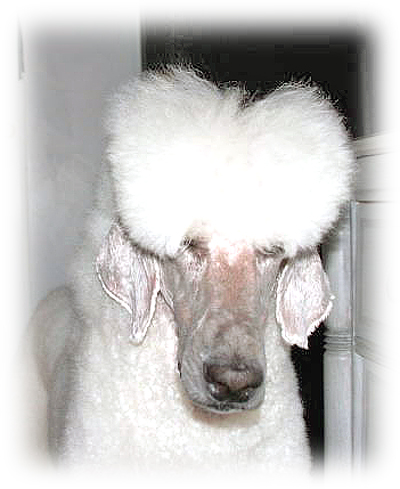 Ok so I am tired after the bath....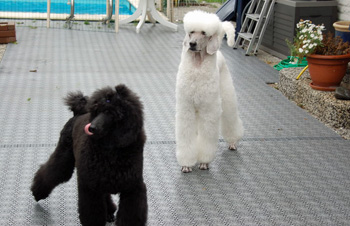 Ok buddy let's play, do not be a bore!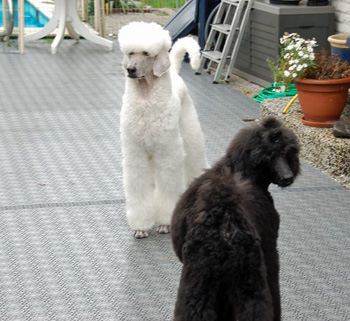 Mummy, tell him to play with me!!!!
I still know how it is done!!!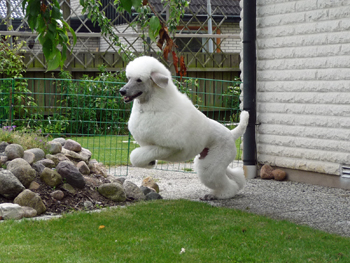 What a great summer day!!
Turk before his new haircut 2009.......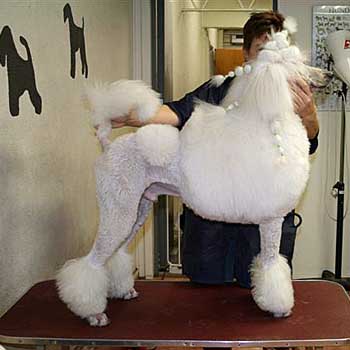 ......and after his new haircut beginning to grow into a Toilette 60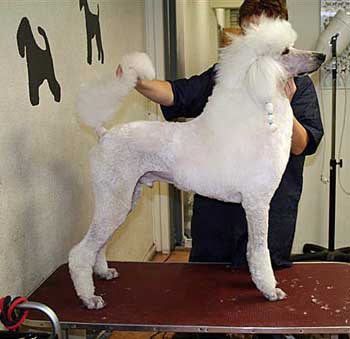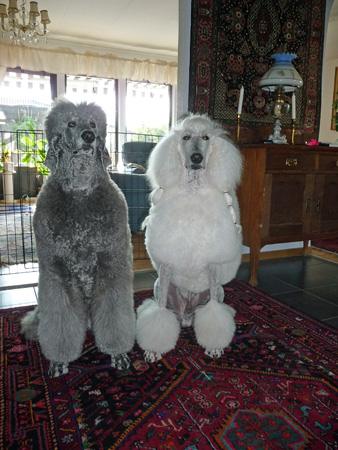 Turk with best buddy Snus!!!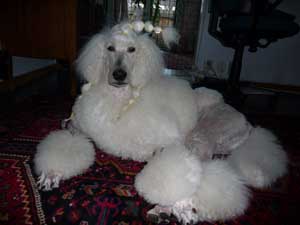 Malin you like this pose??NO??!!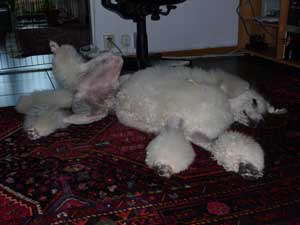 Malin I give up!!!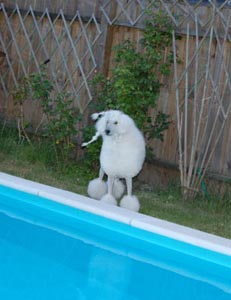 Me swim? You must be joking!!!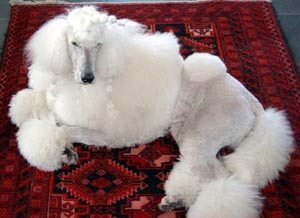 Lazy? Who me?!!!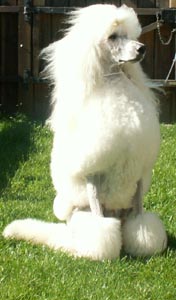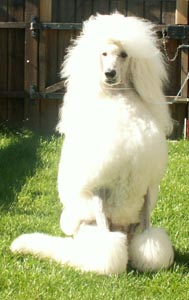 A true beauty on a windy day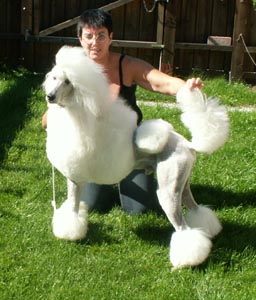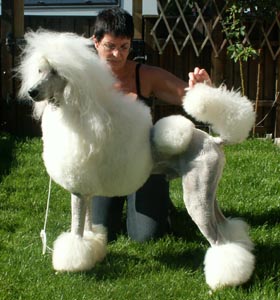 Our Prince in pose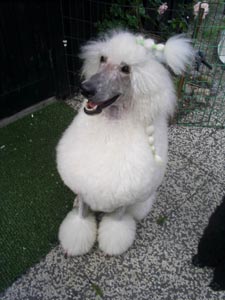 OK I did as you said, where is the candy!!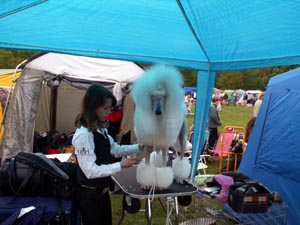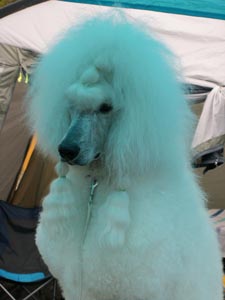 Getting ready for the Hässleholm International Dog Show May 2007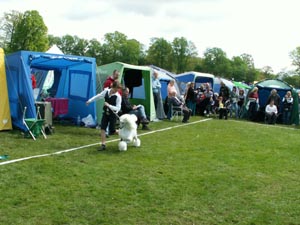 In the ring at Hässleholm with handler Emma Lindgren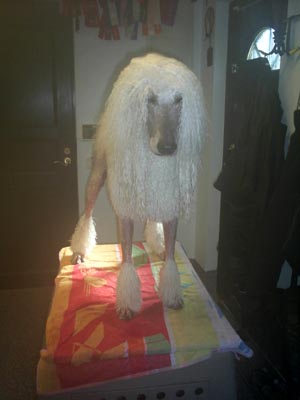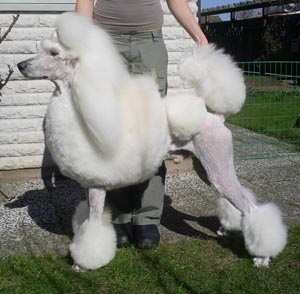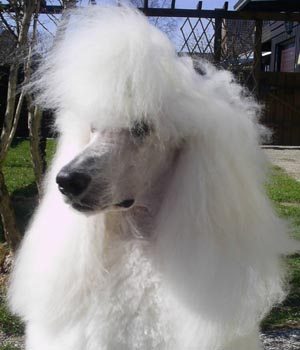 Having a bath..... See the result....icewhite .
Turk in April 2007, photo by Malin Uvemark Bunkeflostrand
Turk has passed his MH-test incl shots, October 20th 2006 at Oskarström's Brukshundsklubb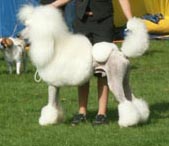 Sofiero International 2006-09-09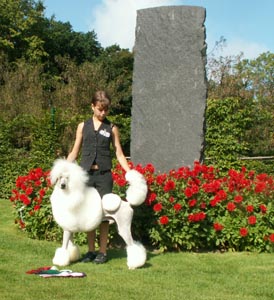 Turk with handler Emma Lindgren and his prizes
Tvååker International 2006-07-09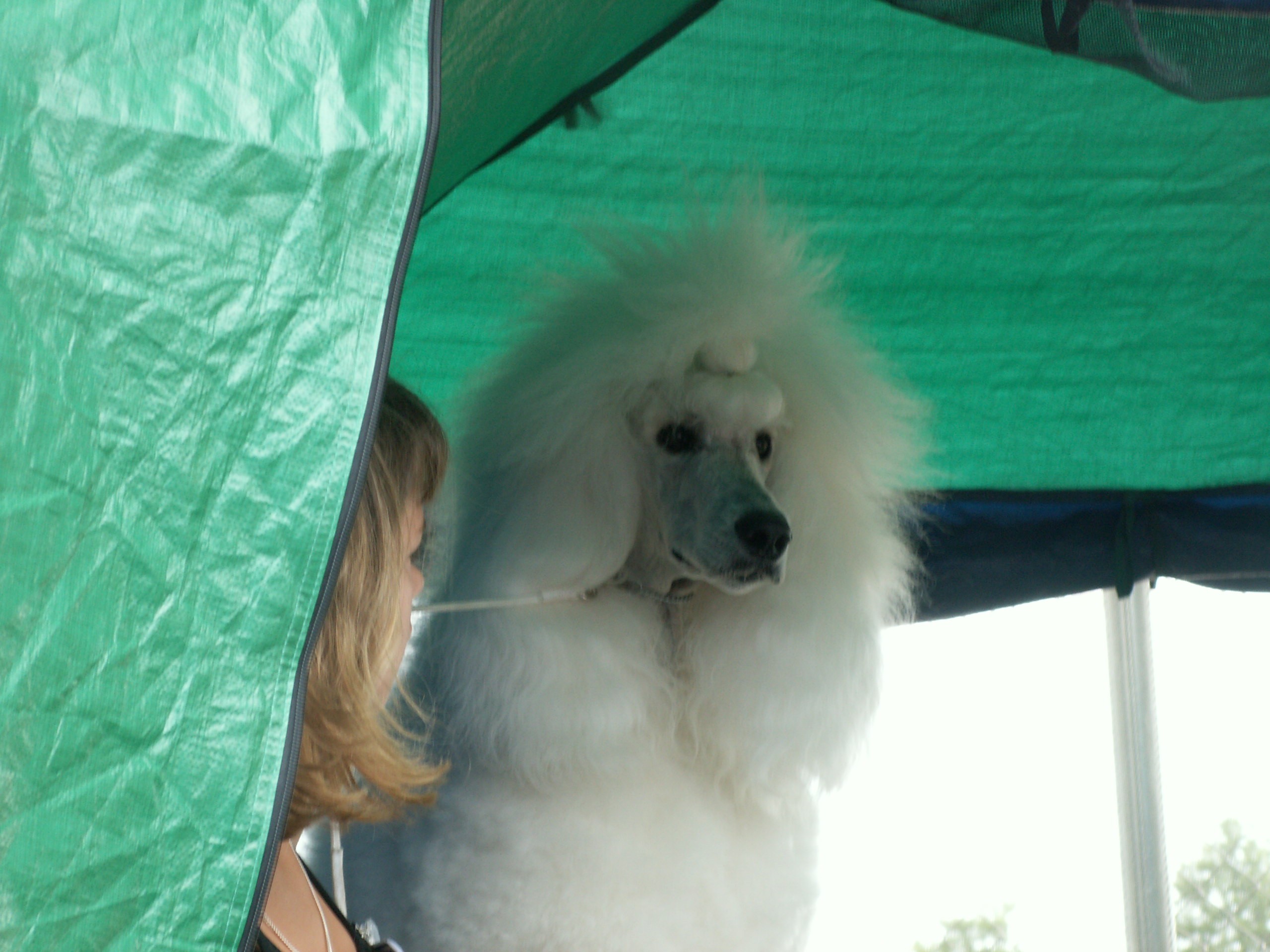 Turk ready to go with handler Emma Lindgren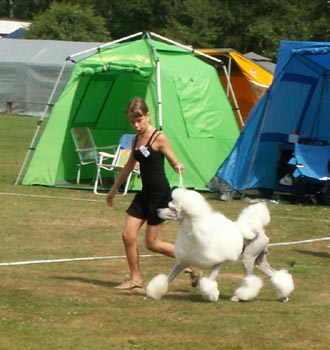 Turk in the ring with handler Emma Lindgren