Dancing Boot's Tarald Af Isfolket
Snus in the autumn 2011 enjoying a walk!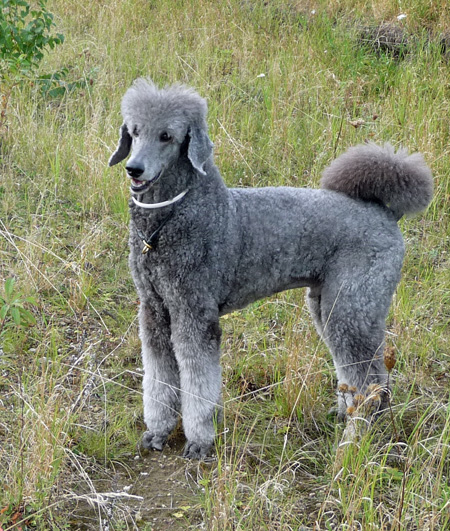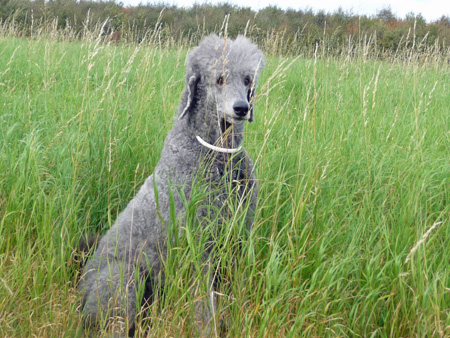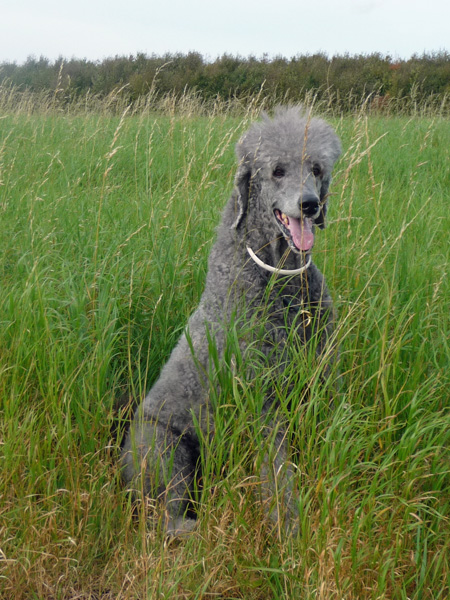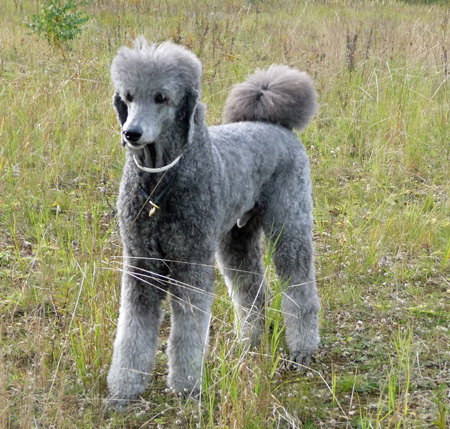 Snus in the garden summer 2011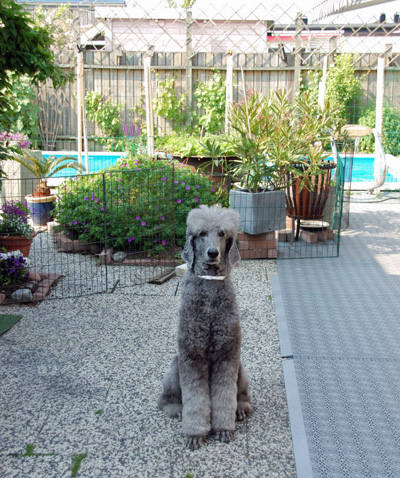 Snus in his new "veteran" hair cut January 25th 2011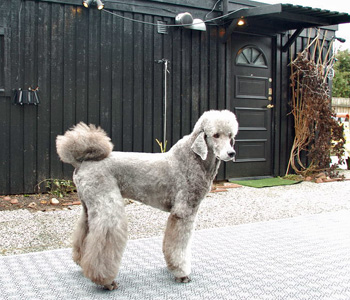 What did you say!!?? Pose????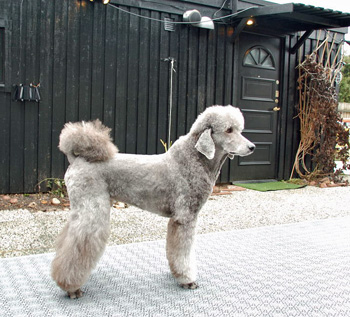 Like this you mean????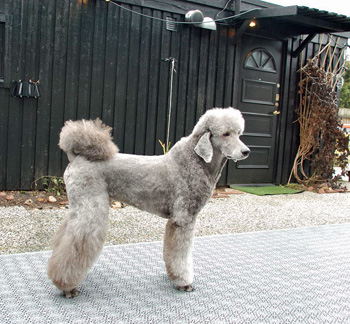 OK this is better I hope.....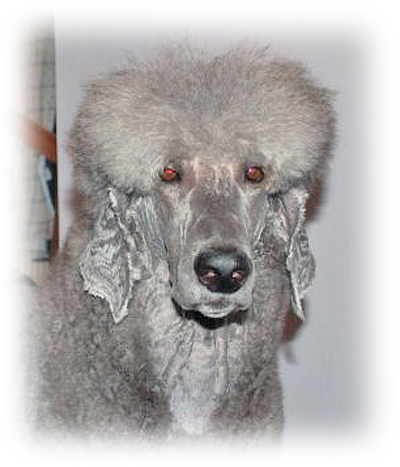 Tired after having a bath and shave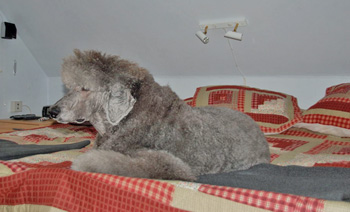 I am napping.......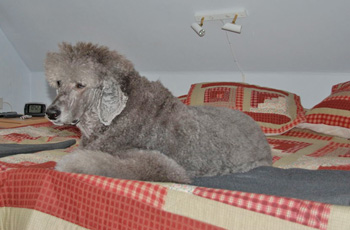 And I still do not play with kids.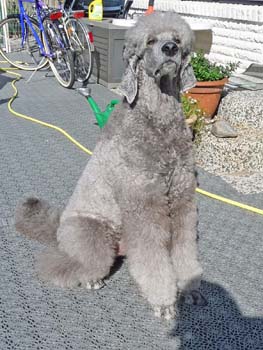 I do not play with puppies.......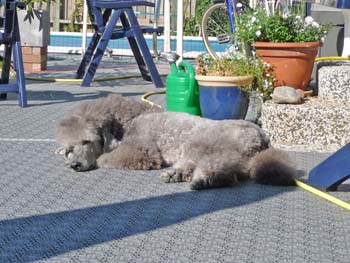 They are sooo tiresome!!!e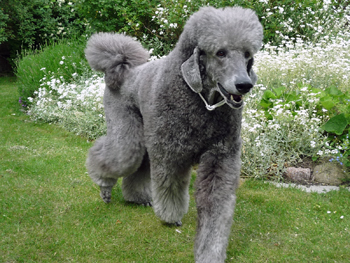 Having a great day in the garden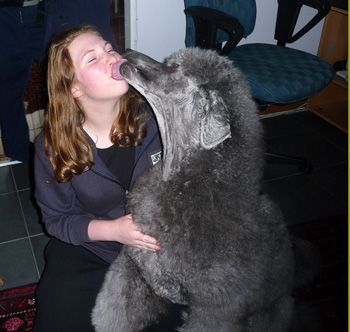 Snus and his beloved Malin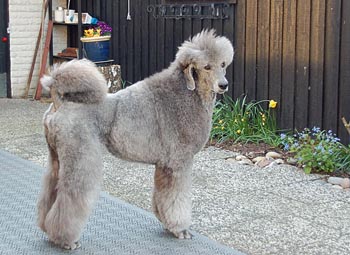 Snus will be shown i Denmark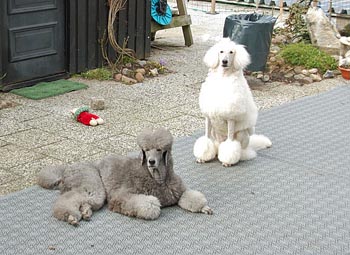 Snus and his mate Turk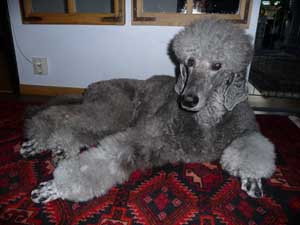 Ok Malin I will pose for you!!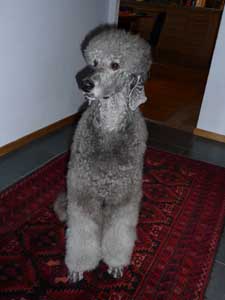 Is this ok, Malin???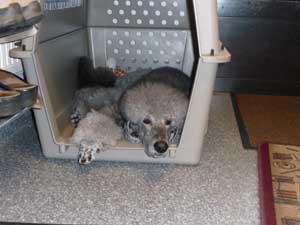 Now I am tired!!!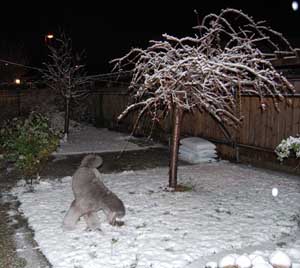 Yummie, snow!!!!!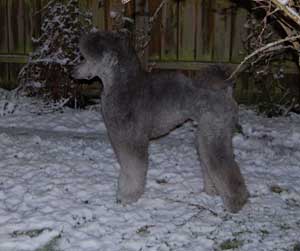 OK pal let's call Turk as well!!!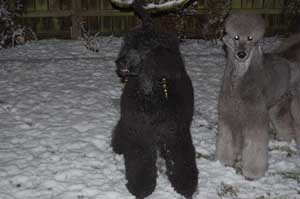 OK so you won, Turk hates snow and rain!!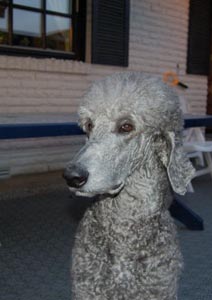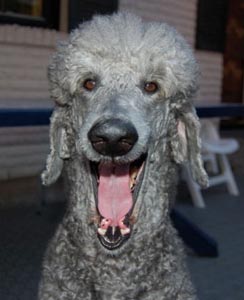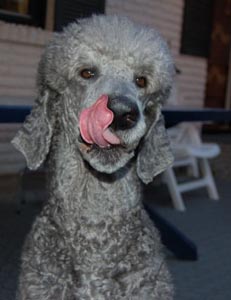 What do you mean posing???? Candy?? Yumie, yumie!!!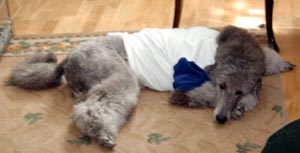 Recovering from my operation...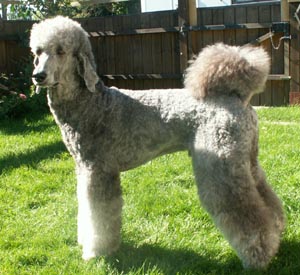 Snus has not forgotten how to pose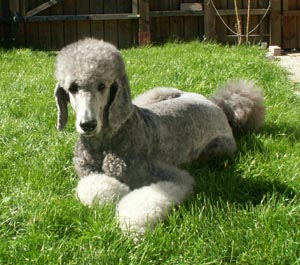 Snus' favourite pose though
Ok so I pose but only for you Malin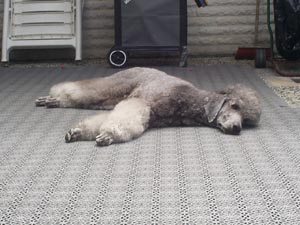 My favourite pose though.....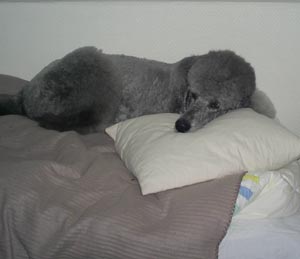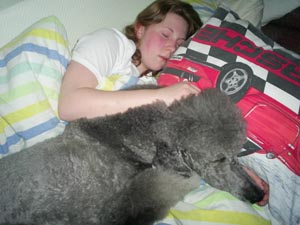 Snus with darling Malin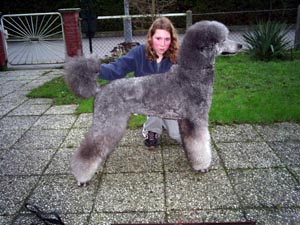 Snus posing with his favourite Malin Uvemark in Bunkeflostrand
Snus has passed his MH-test incl shots, October 20th 2006, at Oskarström's Brukshundsklubb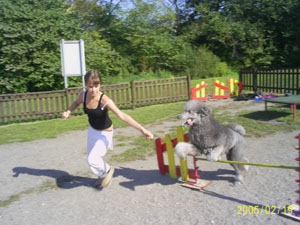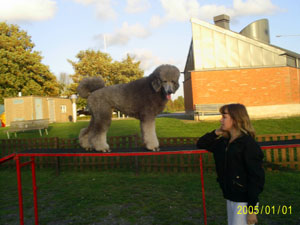 Growing my Toilette Sixty haircut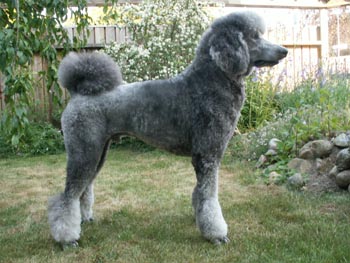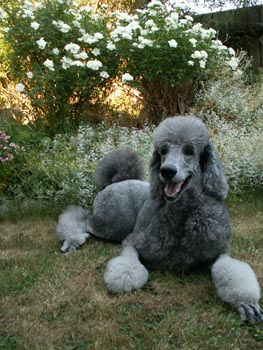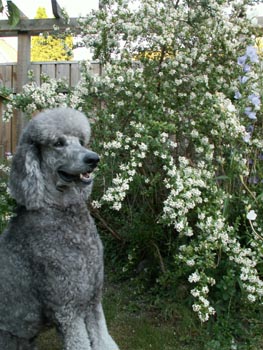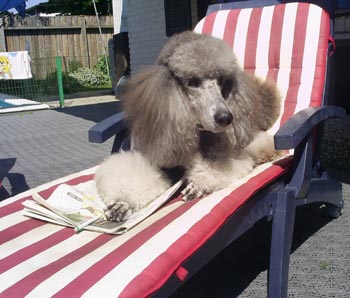 Snus doing cross word puzzle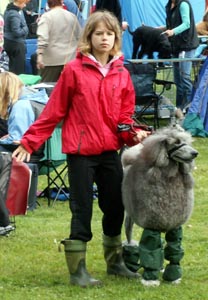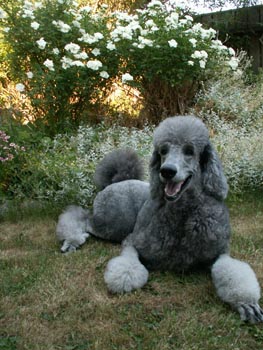 Before his haircut May 2006 After his haircut May 2006
Snus will be shown in "Toilette 60" by the end of 2006 beginning of 2007!!!
See you in the Show Rings then!!!