Gesmay's Aberlour Classic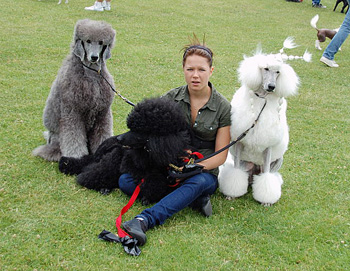 Snus, Ceasar & Turk with Emma at Tvååker
Happy Birthday to ME! Now I am 8 years old and a Veteran Dog!
Ceasar waiting for something good....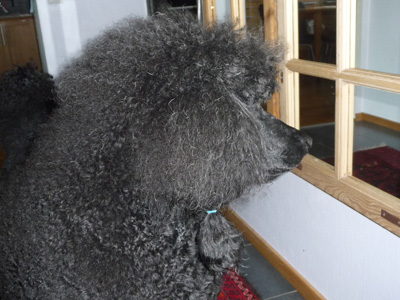 Who is this handsome dog???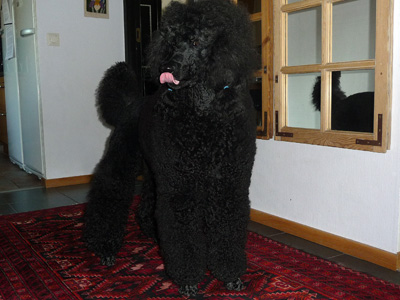 Yummie this was tasty!!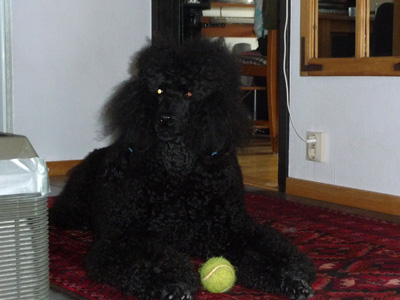 Thank you for playing with me!!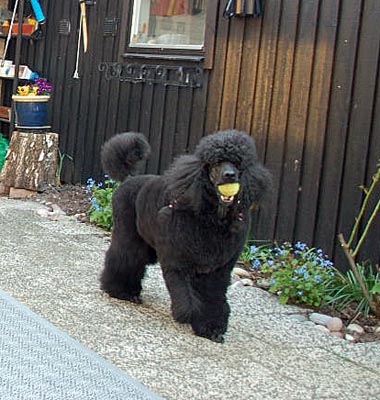 So I can play today....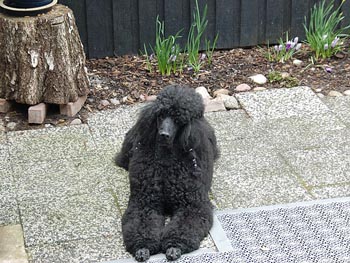 The DogShow is tomorrow!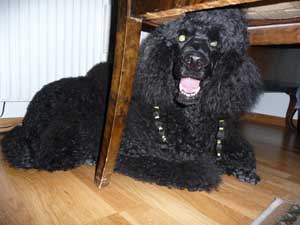 Malin I do not want to pose today!!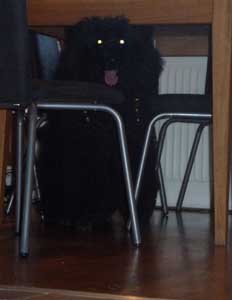 Malin NO!!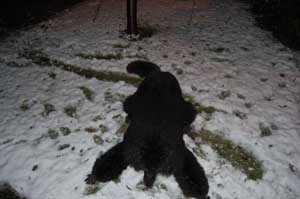 I love snow!!!!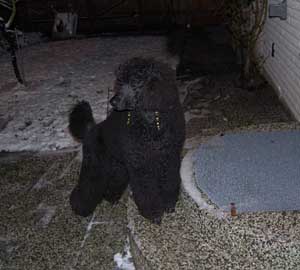 Hey, Snus, let's get Turk out too!!!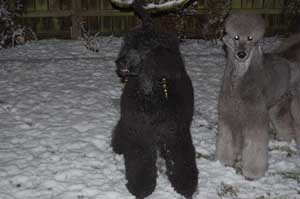 Guess who is missing in this picture!!!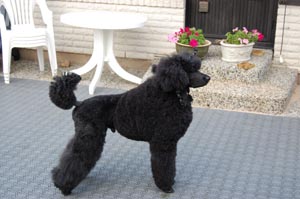 See me in the rings as a veteran 2009!!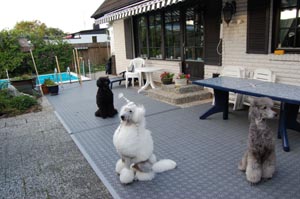 We are the watchdogs!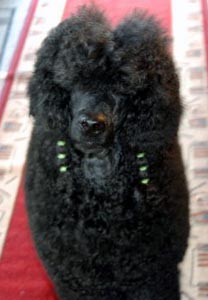 You called me???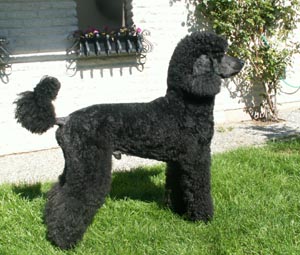 Ceasar in posing for Show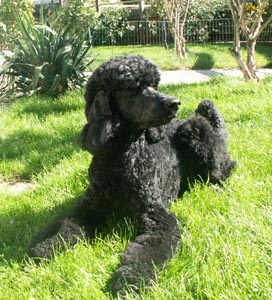 You did say relax!!!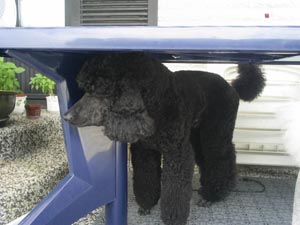 If I hide they will not take a picture....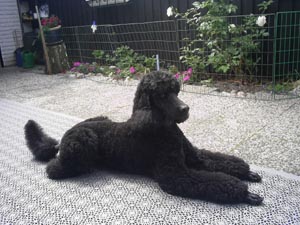 OK so I pose on my 6th birthday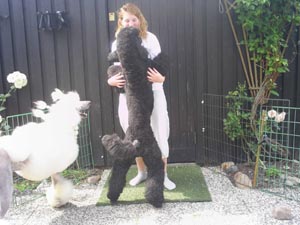 Malin how sweet of you to come!!!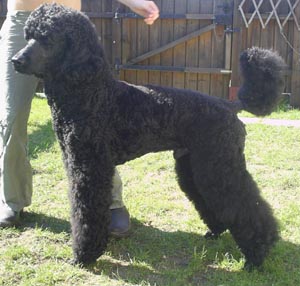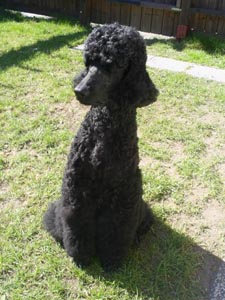 New pictures of Ceasar in leasure haircut in April 2007 by Malin Uvemark, Bunkeflostrand
Ceasar has passed his MH-test incl shots, October 20th 2006,at Oskarström's Brukshundsklubb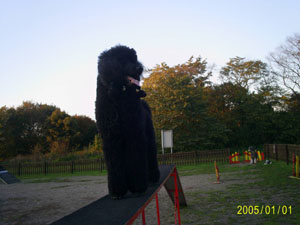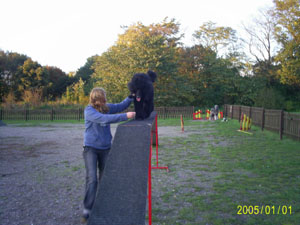 Growing my "Toilette Sixty" haircut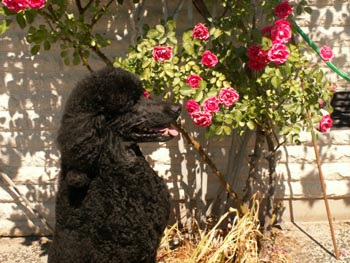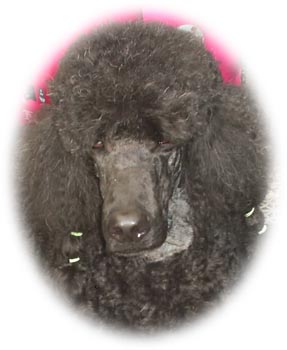 Ceasar, 5 years old